"Zeta Gaming" Digital Layouts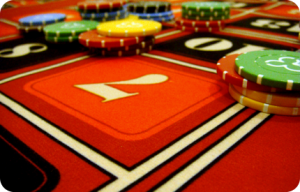 "Zeta Gaming" digital table layouts use a highly durable synthetic material resistant to liquid spills. They enable casinos to create fully themed with photographic quality and are most cost effective than traditional wool layouts.
Customize your layouts with your logo, any theme or full photography images.
Long lasting with liquid resistant quality for maximum layout life
High definition (HD) digital printing process
Full design, production and fulfillment service
Fiber free hard wearing surface is perfect for electronic products such as chipping and shuffling machines.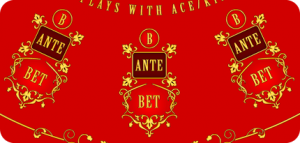 With virtually unlimited choices, "Zeta Gaming" layouts deliver joyful view for your players. "Zeta Gaming" table layouts offer the opportunity to lower your costs.
Choose your color for any theme and supply us with your corporate identity or logo.
Customize your layouts with your logo or any theme. We are happy to create one for you if you don't have yet.
The superior in designer layouts, photographic quality printing allows you to run promotions, events or any themed image in full photographic color.
The best materials and digital imaging process ensure that "Zeta Gaming" layouts always look vibrant and give outstanding performance in the most demanding environments.
"Zeta Gaming" layouts are suitable for any table game without any restrictions on table sizes.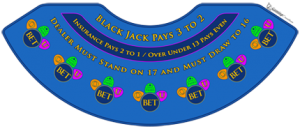 "Zeta Gaming" Wool Layouts
"Zeta Gaming" heavyweight wool table layouts are strengthened with high performance and quality.
Premium heavy weight wool for lasting performance
Screen printed traditionally by hand
Full design, production and fulfillment service
Where it's your embroidered casino logo or a screen printed cloth customization, "Zeta Gaming" can offer the most competitive prices worldwide.
By our appointed suppliers who are cloth manufacturing expertise, our quality materials and printing techniques combine to create a perfect layout.
Three standard colors, dark blue, maroon and dark green, in stock allow us quick lead times for our customers.